Overview
Greenlink is 100% run by volunteers. We have just on 100 members and around one third of these volunteer at the nursery on a regular basis. Our volunteers put in approximately 5,000 hours per year and pot up close to 45,000 plants annually.
Our main activities revolve around the establishment, planting and sale of grasses, groundcovers, shrubs, trees and other plant types all of which are Indigenous to the City of Whitehorse and its immediate surrounds.
We grow for large orders and public sales and supply to various organisations such as:
Various Councils
Melbourne Water
Gardens for Wildlife
Schools
Local residents
We also maintain and plant out the area of Bushy Creek parkland that surrounds the nursery and this is a great example of what our indigenous plants look like in their mature form.
We provide opportunities for volunteers to be educated in all aspects of indigenous plants and nursery operations
We conduct training workshops in propagation and cuttings and hold seminars for the public with specialist/plant experts.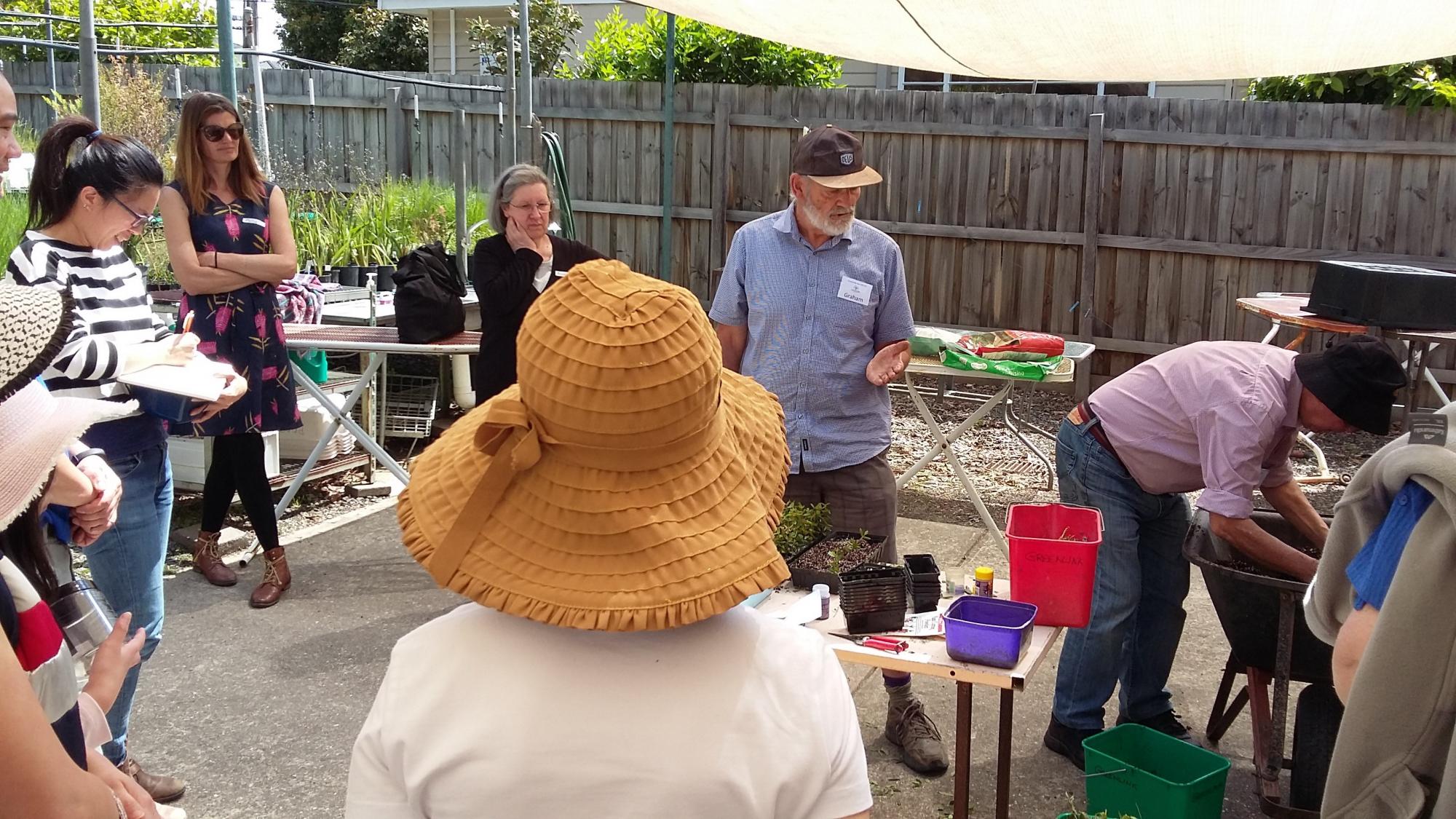 ​​​​​​​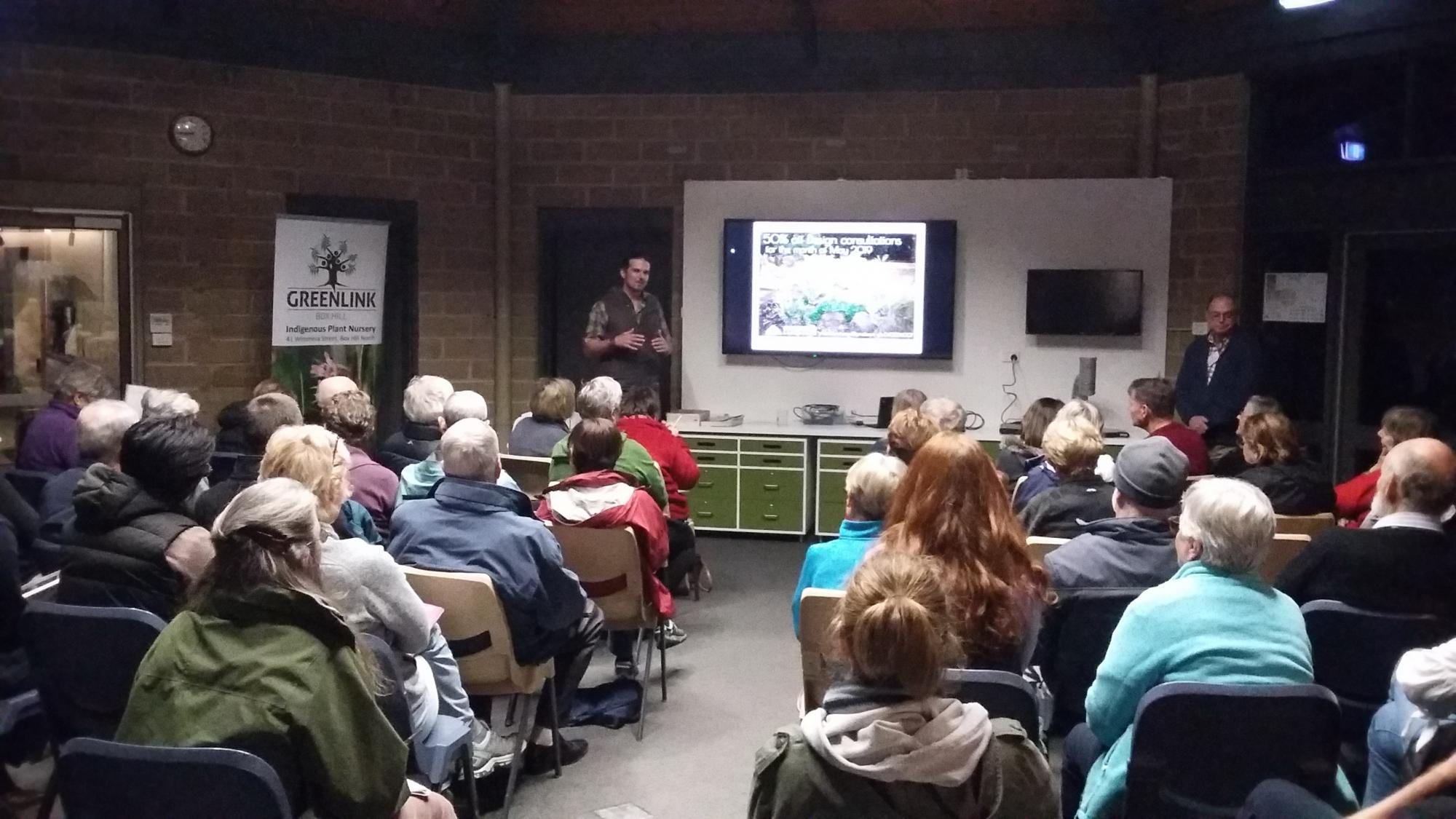 We also are able run nursery tours including the surrounding parkland for schools, kindergarten, girl guides, Landcare groups, backyard biodiversity clubs, etc.
We have a very sophisticated plant mapping program which is used by professionals around the world and provides us with more tools to use for our plant and seed mapping activities, including being able to sync collected data across a number of devices.
Greenlink is a place where people who are in-between jobs, retired, have a disability, come from different ethnic backgrounds or just want to be part of a community. We give them an opportunity to come together, feel valued and make a difference.
Greenlink is a happy, safe, and productive workplace for volunteers and offers outstanding service to customers and our community. It's not just for volunteering but is a social, friendly environment and the morning teas are pretty great. ​​​​​​​
​​​​​​​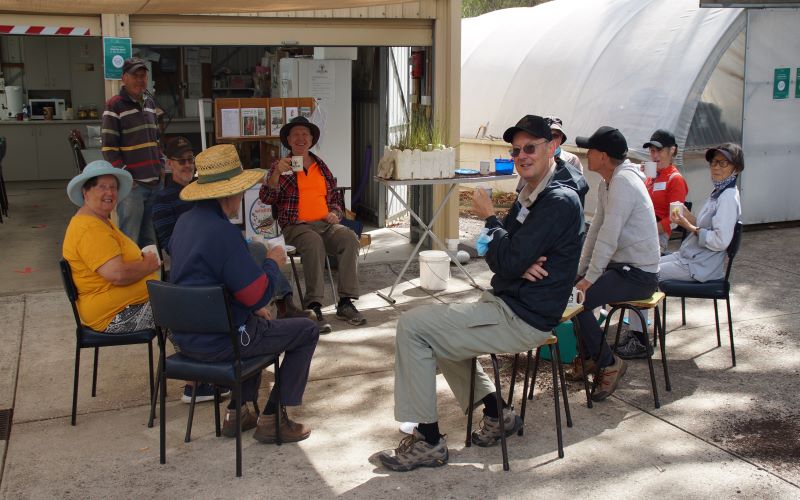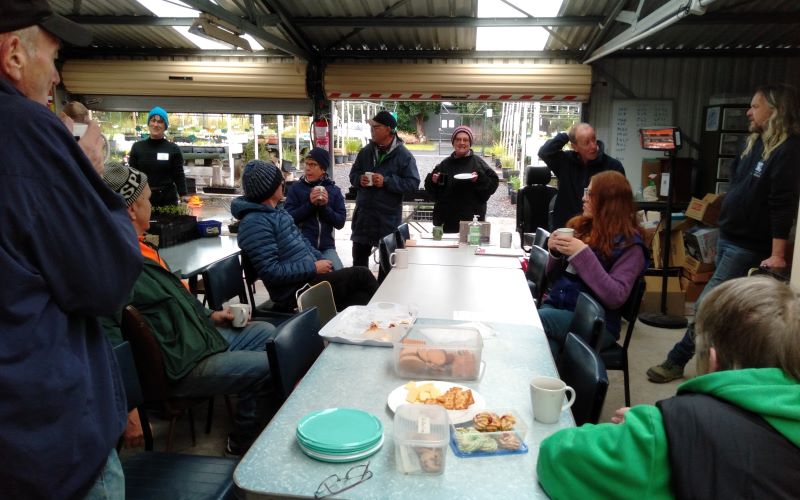 ​​​​​​​​​​​​​​​​​​​​​